A unique, serious educational simulation of growing up in America. Appropriate for your teens, the ones that can't be told anything! Know the feeling? Let your teen play the game and see for himself/herself what Life may await them. Can be played by more than one player, or the teen who wants to experience "alternate selves". "Life scores" — success in Life — are available based on several criteria, and not financial status alone.
Does life end after high school? NO! What will you do or become? Do you have what it takes to make millions? Find out!!! EXPLORE your destiny -- your future life alternatives. Play Life Goes On Simulator and find out now!
Marry? Children? Make millions? Be a success, or failure? Encounter a disabling illness? Who knows? But, what can YOU do about it? Take charge of your life, that's what! You make your own decisions, react to life's events, and accept what life has to offer.
Scores and Progress Charts record your success are provided. Compare with friends. Lead multiple lives – simulator allows for more than one player. Success is not based on money alone!
Much more info available! Vist our Facebook page!


---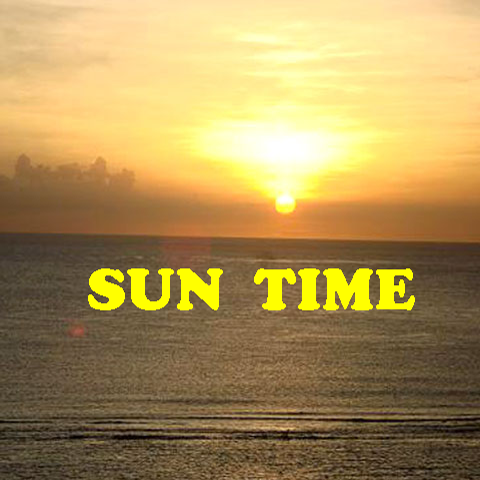 Where is the sun? Discover your "solar noon time", which is not noon on your clock. Where is the sun at sunrise? Or at sunset? Educational - geography, astronomy - fun for all ages.
This APP explores the world of astronomy and celestial navigation.  It lets you know where you are in terms of latitude and longitude (not a new idea), where the sun is at the current time (yes, I know, in the sky) and where it is at sunrise and sunset (yes, I know, on the horizon).

BUT, just where on the earth is the sun located?  Aren't you curious? At what meridian (longitude) is the sun directly above at those times?